WHAT IS DEEP MPREG?
DEEP MPREG is a large-scale conspiracy to prevent the creation of MORE MPREG!!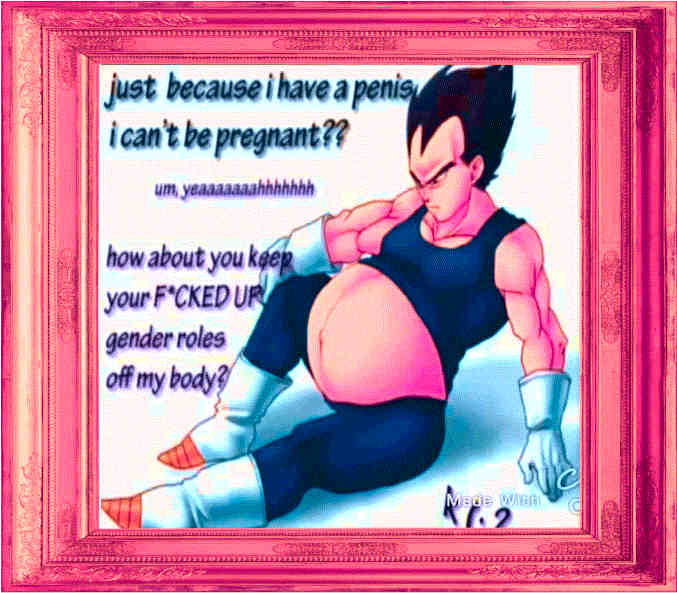 WHAT CAN I DO?
Nothing really but we decided to dig a hole into MPREG EARTH to create a UTOPIAN mpreg society
REALLY?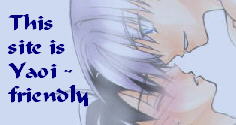 Yes. When two dudes really love eachother, one becomes mpreg (MAN PREGNANT) but the government hates this.
I'M SCARED
You should be. But we can change this. Even women can get pregnant! Everyone has a right to their own body :)